When:
February 17, 2019 @ 11:45 am – March 3, 2019 @ 12:45 pm
2019-02-17T11:45:00-06:00
2019-03-03T12:45:00-06:00
Contact:
Pastor CJ Hawking
773-937-1824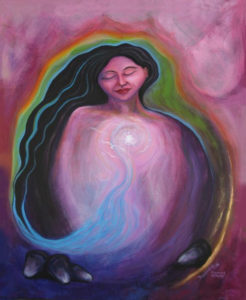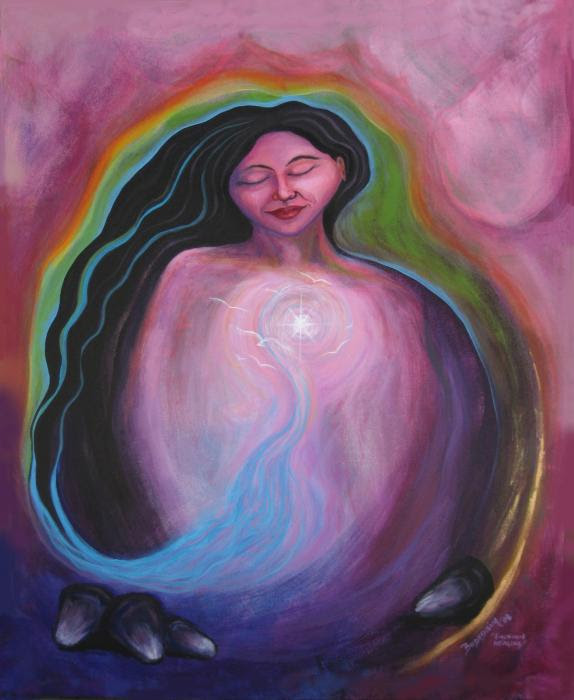 As we acknowledge our mortality with phrases such as, "From ashes to ashes and dust to dust," this Lent may be an opportunity to consider one's own final celebration of life – your own Funeral or Memorial Service. What Scriptures would you like to have read? What hymns should the congregation sing as they remember your life? Who would you choose to deliver your eulogy? There are so many questions to ponder.
According to one study, 69% of adults over age 40 report they would like to pre-arrange their own funeral but only 17% actually do so. Let us consider for a moment that planning your own funeral service is actually a very loving act. Your loved ones will not have to guess, nor will they be overburdened with details about the service.
Rev. C.J. Hawking will bring together a group of people to gently consider planning their own Funeral or Memorial Service. The group discussion will be practical, while also allowing you the space and sensitivity you need.
It is Pastor C.J.'s intention for the group to meet four times, at a time and location that will be the most convenient for those interested. This may be Friday evenings or Sundays after church, at or near the church, and perhaps include a light meal together. She would like to begin the group mid-to-late February.
Please ask any questions and/or indicate your interest in an email to Pastor C.J. by emailing her at revcjhawking@gmail.com or calling her at 773-937-1824.